Our living facilities are meticulously designed to create a homely atmosphere for our students. Each boarding house features comfortable and generously sized dormitories, ensuring every child enjoys a well-ventilated and airy environment, with personalized windows for added comfort along with attached washrooms. The boarding houses are guarded exclusively by professional security guards.
The students of the Junior Wing are accommodated in dormitories in groups of eight, whereas the students of the Senior School stay together in groups of four per dormitory. Each dormitory has a dedicated Study Area for every child.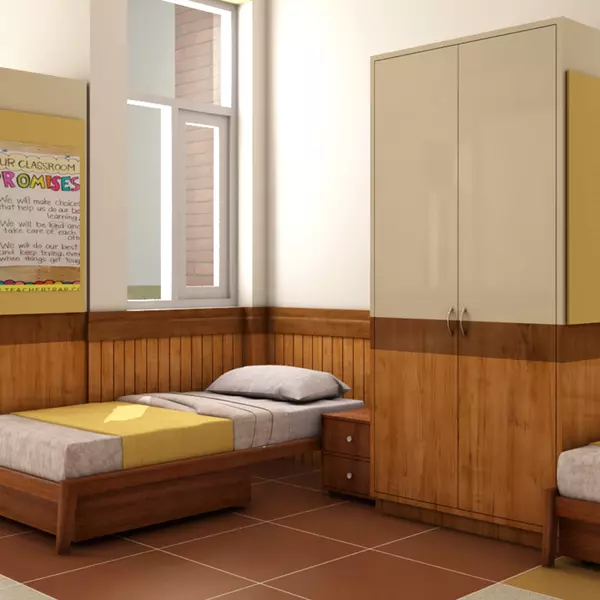 Personalized Comfort:
Every student enjoys a personalized space within our dormitories, promoting a sense of individuality and comfort.
Airy Environments:
Designed for optimum ventilation, our dormitories offer airy and refreshing spaces for a conducive living and learning atmosphere.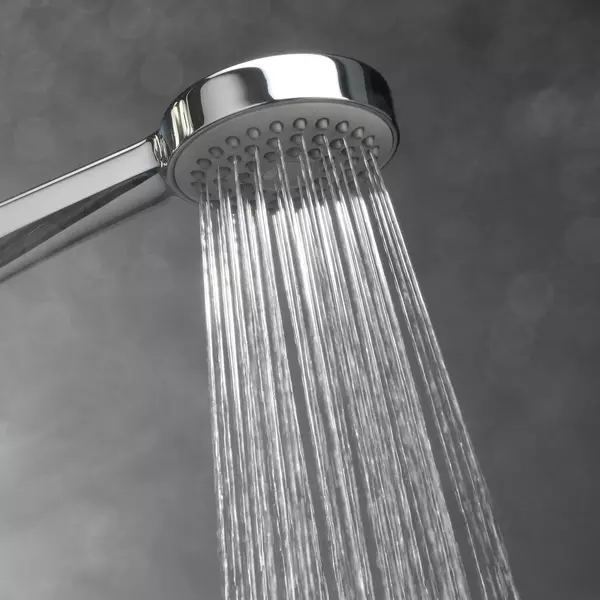 Attached Washrooms:
Convenience meets privacy with attached washrooms in each dormitory, ensuring a hassle-free and comfortable daily routine.
Study-Friendly Spaces:
Dedicated study areas within each dormitory provide a focused environment for academic pursuits, supporting a balanced lifestyle.