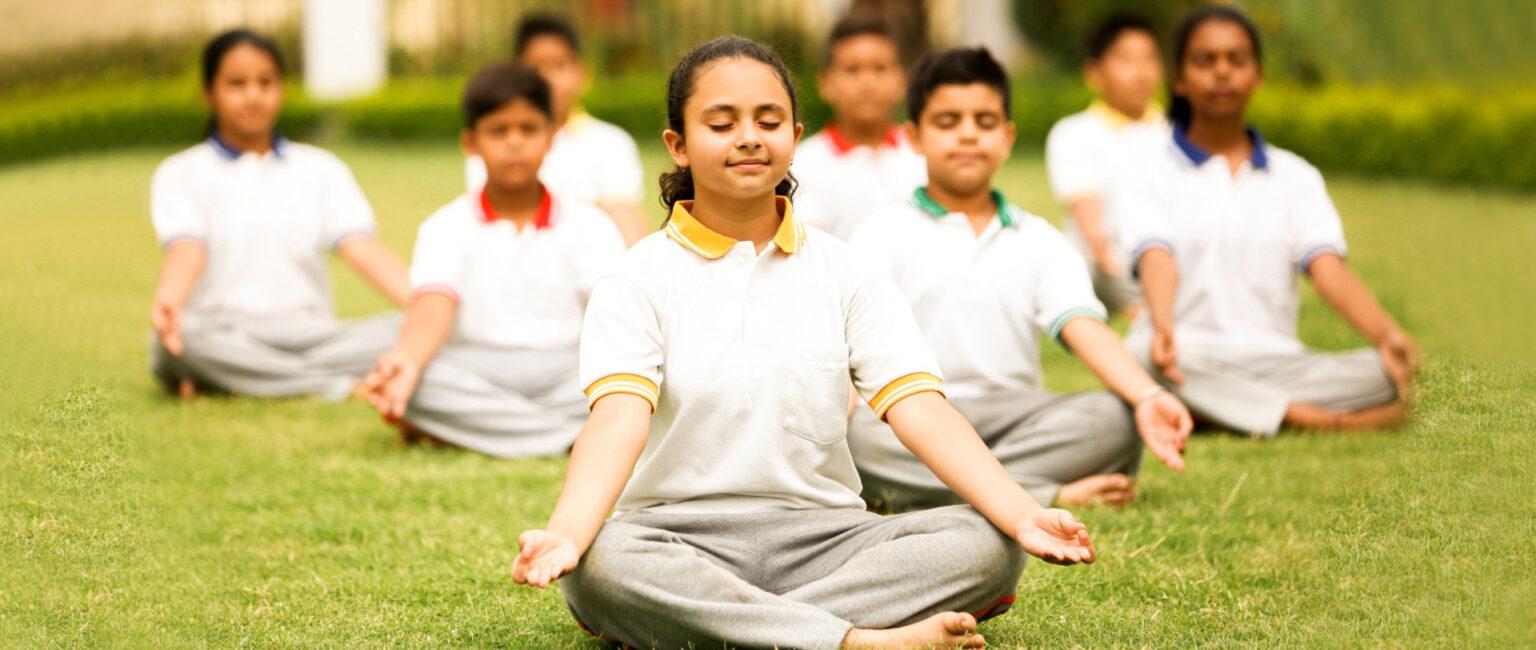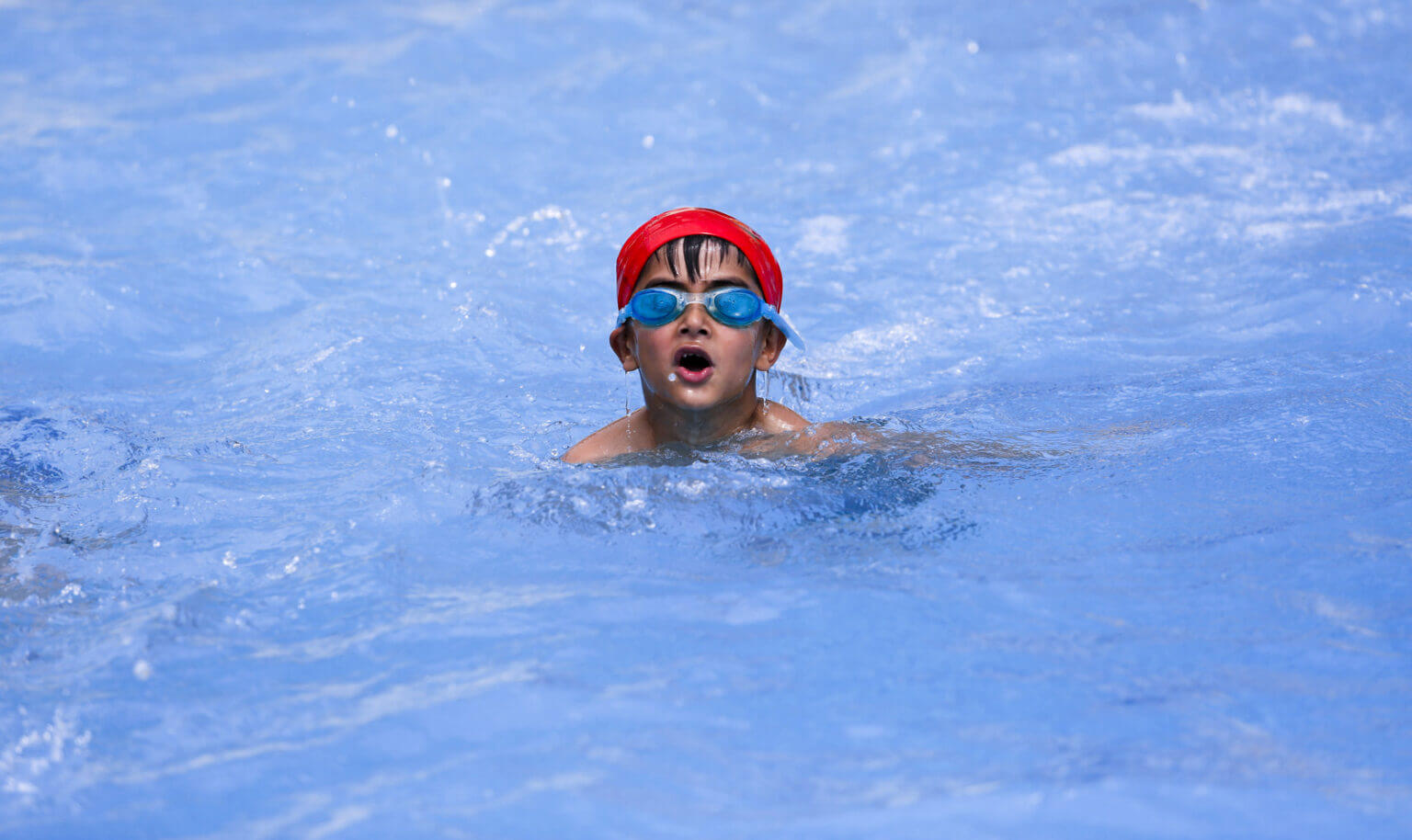 Welcome To
The TonsBridge
---
The TonsBridge (Formerly known as Shemford Doon) started its first academic session on 1st April 2013 and in a very short span of time, has carved a niche for itself as one of the eminent CBSE Schools of Dehradun. The School has created a benchmark in the field of senior secondary education by adopting the latest technology and tools to impart education through unique smart class system. The school is child-focused, aesthetically designed and adaptive with a view to promote learning, support collaboration and provide a personalized and stimulating environment to all.
Result of Class 12th 2021: 1st Rank Student in School- Anmol Thakur, Niharika Negi & Vartika Thapa with 99%
Result of Class 10th 2021: 1st Rank Student in School- Saksham Saklani with 99.6%
Inter-House Cricket Championship.
01:00 - 01:30 (September 27, 2021)
Diya Decoration Competition (II to V).
02:00 - 01:00 (September 27, 2021)